Why Hire Sales Talent Group?
Focused – Sales niche only
Proven track record – Over 17 years
Powerful Network – Database of over 20,000 sales professionals
Direct Sourcing Experts – Hunter mentality to find your candidates
Process – Embrace topgrading as a hiring methodology*
Responsiveness – Operate with "urgency"
Follow through – Do what we say we will
Results that matter:
Successfully placed over 800 Sales Professionals since 1998
90% fill rate vs 37% industry average
93% 12 month retention rate vs 40% industry average
98% customer retention
Who Says So?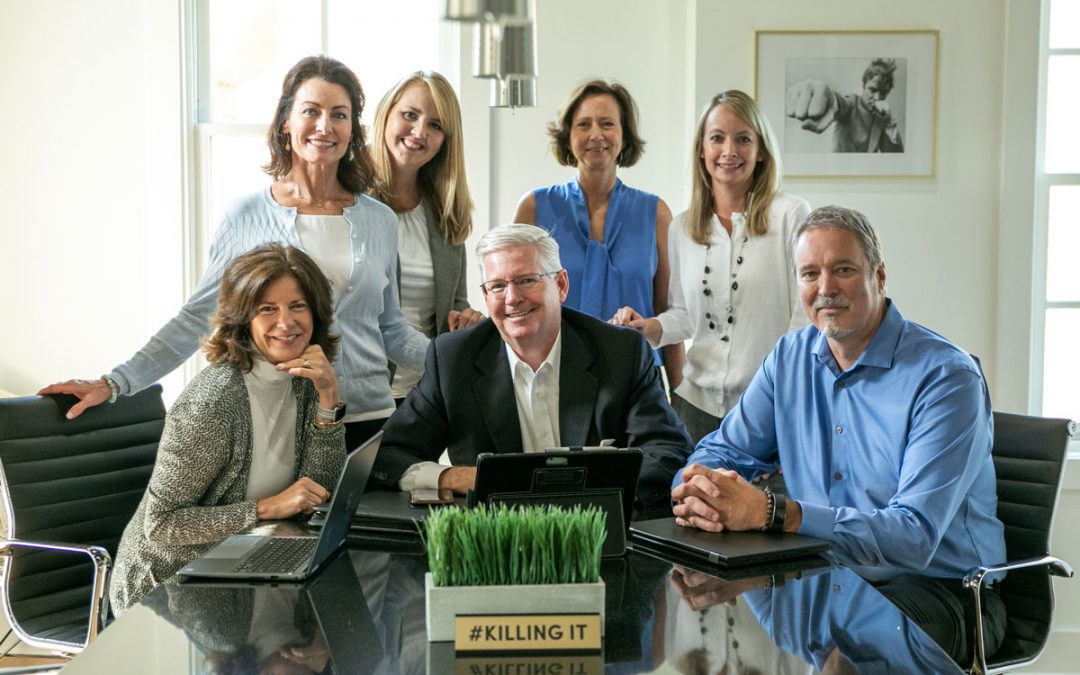 Over the last few months, we've seen the market for sales talent become increasingly candidate-driven, to an unprecedented degree.
read more