Searching For Sales Talent?
Looking for a Career Change?
Why Hire Sales Talent Group?
Focused – Sales niche only
Proven track record – Over 17 years
Powerful Network – Database of over 20,000 sales professionals
Direct Sourcing Experts – Hunter mentality to find your candidates
Process – Embrace topgrading as a hiring methodology*
Responsiveness – Operate with "urgency"
Follow through – Do what we say we will
Results that matter:
Successfully placed over 800 Sales Professionals since 1998
90% fill rate vs 37% industry average
93% 12 month retention rate vs 40% industry average
98% customer retention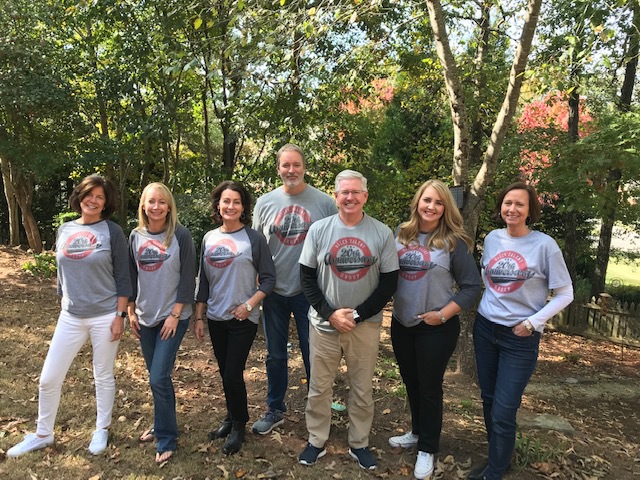 What would your sales process look like if you were trying to close a million-dollar deal? It would be complex, relationship oriented (multiple contact levels), and strategic in nature.
read more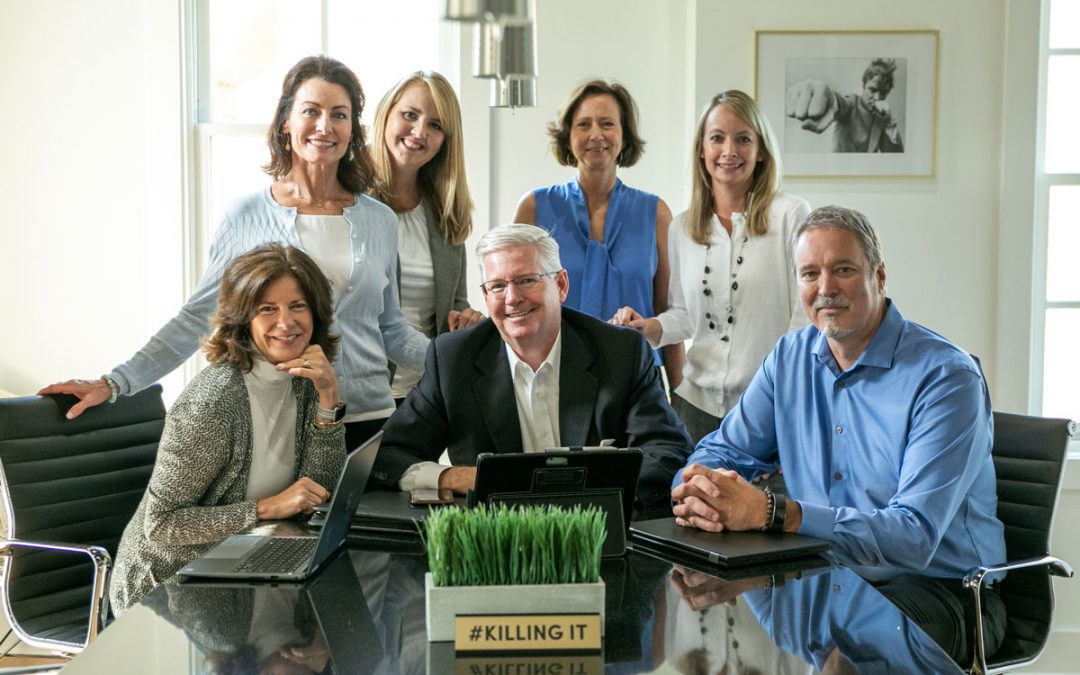 Over the last few months, we've seen the market for sales talent become increasingly candidate-driven, to an unprecedented degree.
read more