Why Hire the Sales Talent Group?
Focused – Sales niche only
Proven track record – Over 17 years
Powerful Network – Database of over 20,000 sales professionals
Direct Sourcing Experts – Hunter mentality to find your candidates
Process – Embrace topgrading as a hiring methodology*
Responsiveness – Operate with "urgency"
Follow through – Do what we say we will
Results that matter:
Successfully placed over 800 Sales Professionals since 1998
90% fill rate vs 37% industry average
93% 12 month retention rate vs 40% industry average
98% customer retention
Our Favorite Books: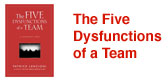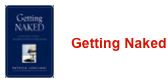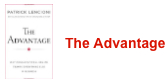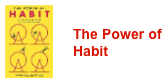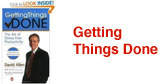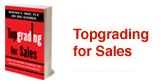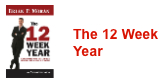 Clients Testimonials
"Sales Talent Group has helped our organization grow 30% a year…"
"We had turnover exceeding 80% when we first engaged with…"
Candidates Testimonials
"Exceptional experience from beginning to end…"
"I have never worked with a more professional executive search firm…"
We Reached 2011's Fundraising Goal!
The 1st Annual "Holiday Cheer Fundraiser and Networking Night" was hosted at the Johns Creek Taco Mac. We had a very successful event with a fantastic turn out of over 50 sales professionals. Our goal was to enjoy a little holiday cheer and food with each other, do a little networking and most importantly give back to a great cause. The money we raised went to the Georgia Baptist Children Home. Our objective was to help provide a little holiday cheer for the 55 kids who live on the Palmetto Campus(located thirty miles south of Atlanta off I85).
These kids do not get much of a Christmas so we were hoping to raise $2,000.00 to help them out. And we did it! We hit right at our goal and were able to drive to the Palmetto Campus and deliver the gift cards. Noel, the activities director, gave us a tour of the campus and told us how grateful she, the staff, and the kids are for your support!!