Searching For Sales Talent?
Looking for a Career Change?
Why Hire Sales Talent Group?
Focused – Sales niche only
Proven track record – Over 17 years
Powerful Network – Database of over 20,000 sales professionals
Direct Sourcing Experts – Hunter mentality to find your candidates
Process – Embrace topgrading as a hiring methodology*
Responsiveness – Operate with "urgency"
Follow through – Do what we say we will
Results that matter:
Successfully placed over 800 Sales Professionals since 1998
90% fill rate vs 37% industry average
93% 12 month retention rate vs 40% industry average
98% customer retention
You Have Open Territories and Your 2019 Sales Quota
is Not Changing…What Do You Do Now?
It's officially 2019.  Around this time of year sales executives often have two intimately related concerns: open sales positions and revenue targets that are based on having those positions filled. Every position has a revenue goal attached to it, and your CFO will not reduce your quota because you have open sales territories. It's especially challenging when the stars align and present a sales leader with having many open positions, all at one time. The revenue shortfall from one position is bad enough, but several open territories at once can add up to a potentially dire situation.
Just over a year ago, we heard from a big company with a big challenge.  Interface, a global commercial flooring company, needed several sales leadership positions filled, and they needed them filled quickly.
With annual revenues totaling nearly one billion dollars, Interface was re-engineering its U.S. sales organization in response to historic growth and expansion plans. They had designed a new global selling system methodology and were adapting the sales organization to better suit the needs of their customer base. To make the new approach succeed, they needed to hire additional sales leaders across the organization. Some of the new roles could be filled by current employees, but many could not.
When we got the call, the company was feeling tremendous pressure. The clock was already ticking.
The Challenge—Within 12 – 16 weeks, Interface needed to fill seven sales leadership positions across the country: Senior-Level Regional Sales Directors, each managing 7 to 10 people.
The Pain—Interface was in the midst of creating an internal Talent Acquisition function and was not yet staffed to recruit for this number of senior positions in such a short time frame. In addition, they were also implementing a new sales methodology which was in the beginning phases of adoption.  This shift in methodology required them to hire additional sales leaders who focused on total operational performance management, from methodology to execution.  The new leaders would need to integrate with the current sales leaders and partner to drive an evolved sales culture moving forward quickly. In order to meet the 12-week deadline, the company searched for a partner that had specific experience and knowledge of sourcing and hiring sales leadership.
Sales Talent Group was ready to help, and here's how.
Many executive search firms may use just a general briefing from HR to get started, but we follow a comprehensive Navigator process.  We start by talking with senior leadership, HR, and each hiring manager to understand the industry, market dynamics, company culture, and the company's strategy and challenges.  Only then do we tackle the individual job design and competencies required.  We dig deep to truly understand the type of individual needed to achieve success in a specific organization.  Every company is different, so one size does not fill all.
As with all of our clients, our time-tested process was customized to meet Interface's goals. For this scale of a project, we assigned multiple recruiters and sourcing specialists to meet our client's needs.  We partnered with the internal Talent Acquisition team to develop a flexible cadence which helped us all to stay in constant communication, guiding the recruiting process through every stage.  We compiled weekly reports summarizing our findings in the different markets and consulted on how to bring in the best sales leadership.
It's tempting to go on saying we did this, and we did that for this client. But the truth is, throughout it all we were more like an expert guide. We made introductions, encouraged open communication between both parties, and we helped foster new relationships. Rather than making ourselves the hero of our client's story, we ultimately served as experienced sales recruiters that guided two teams to the table to find the right solution… together.  We wanted to make Interface, their hiring managers, their new sales leaders, and most importantly their targeted shift in growth expansion the real hero.
The Result—I love to talk about processes, but the bottom line is always in the results.   Through our partnership, Interface successfully hired seven senior sales leaders in 12 weeks, ALL remain in their positions 10 months later, and they are making a significant impact.
Many HR functions (payroll, benefits, temp help) are commonly outsourced, but typically not sales recruitment.  This can be a mistake.  Sales positions can be one of the hardest, most unique, and important positions for you to fill successfully.  It is important that the individual responsible for recruiting your salespeople has a thorough understanding of the sales process and the competencies required of any sales position.  They must also have the knowledge and ability to know how to uncover and engage passive A player sales talent.  We believe there are times when Sales Recruitment Outsourcing (SRO) is the best tool to get the job done right, and quickly. If you're trying to ramp up to make your numbers for 2019, but you're hampered by open sales territories, let our team at Sales Talent Group help you recruit your next top sales talent.
We wish you all a wonderful and successful 2019!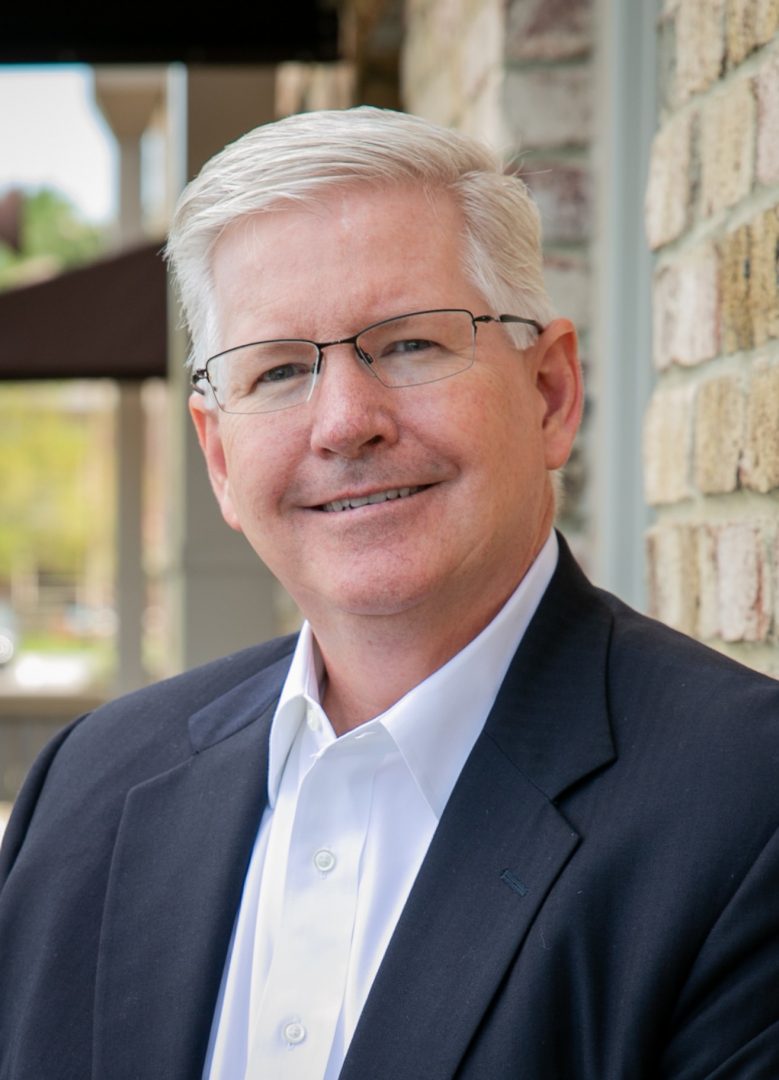 John O'Brien
CEO and Managing Partner
John O'Brien is the Founder, CEO and Managing Partner of Sales Talent Group, an executive search firm specializing in placing sales leadership, outside sales, and insides sales professionals nationwide for the past 20 years.