Why Hire the Sales Talent Group?
Focused – Sales niche only
Proven track record – Over 17 years
Powerful Network – Database of over 20,000 sales professionals
Direct Sourcing Experts – Hunter mentality to find your candidates
Process – Embrace topgrading as a hiring methodology*
Responsiveness – Operate with "urgency"
Follow through – Do what we say we will
Results that matter:
Successfully placed over 800 Sales Professionals since 1998
90% fill rate vs 37% industry average
93% 12 month retention rate vs 40% industry average
98% customer retention
Our Favorite Books: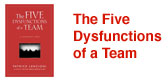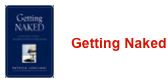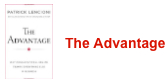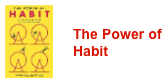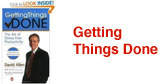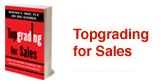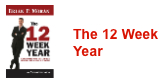 Clients Testimonials
"Sales Talent Group has helped our organization grow 30% a year…"
"We had turnover exceeding 80% when we first engaged with…"
Candidates Testimonials
"Exceptional experience from beginning to end…"
"I have never worked with a more professional executive search firm…"
We Raise $3000, and nearly reached 2013's Fundraising Goal!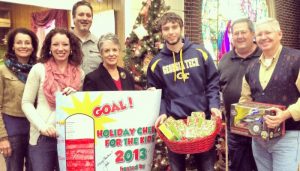 This year's fundraiser and networking night went very well! While we didn't reach our goal, we were still able to raise $3000 and help give the kids a fantastic Christmas. A big thanks goes out to all involved in making it happen this year! While visiting the GBCH Palmetto Campus, we had the chance to tour parts of the campus such as the school. Seeing the safe and bright environment that the kids are surrounded with was very cool. The staff at the children's home was very welcoming and it's very obvious that their passion lies in helping these kids.
We wish all the kids a Happy Holidays from the entire Sales Talent Group team!