Why Hire the Sales Talent Group?
Focused – Sales niche only
Proven track record – Over 17 years
Powerful Network – Database of over 20,000 sales professionals
Direct Sourcing Experts – Hunter mentality to find your candidates
Process – Embrace topgrading as a hiring methodology*
Responsiveness – Operate with "urgency"
Follow through – Do what we say we will
Results that matter:
Successfully placed over 800 Sales Professionals since 1998
90% fill rate vs 37% industry average
93% 12 month retention rate vs 40% industry average
98% customer retention
Our Favorite Books: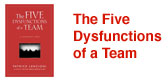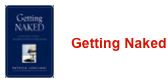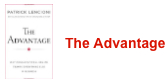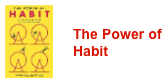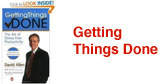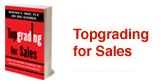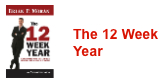 Clients Testimonials
"Sales Talent Group has helped our organization grow 30% a year…"
"We had turnover exceeding 80% when we first engaged with…"
Candidates Testimonials
"Exceptional experience from beginning to end…"
"I have never worked with a more professional executive search firm…"
We Over $4000 During 2014's Holiday Fundraiser!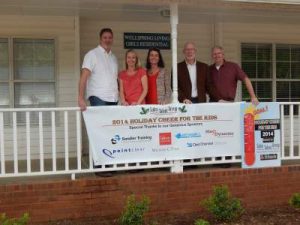 An enormous THANK YOU to all who attended our 4th annual Holiday Cheer Fundraiser and Networking Night! We raised over $4000 for Wellspring Living, an organization serving survivors of sexual exploitation in the Atlanta area. This organization provides vital support to women aged 12-32 including residential care, individual therapy, life skills, education and job training, and most importantly a safe and stable environment for these survivors to recover and pursue their goals. Because of all of your generous donations, Wellspring was able to purchase each resident a new winter coat and a holiday gift. Thank you for helping to make this a special holiday for all of these brave young women!
If you would like to learn more about this organization, donate, or volunteer your time, please visit their website at www.wellspringliving.org. With over 100,000 children being sexually exploited in the U.S., we hope you'll join their campaign to help #MakeItZero.