Searching For Sales Talent?
Looking for a Career Change?
Why Hire Sales Talent Group?
Focused – Sales niche only
Proven track record – Over 17 years
Powerful Network – Database of over 20,000 sales professionals
Direct Sourcing Experts – Hunter mentality to find your candidates
Process – Embrace topgrading as a hiring methodology*
Responsiveness – Operate with "urgency"
Follow through – Do what we say we will
Results that matter:
Successfully placed over 800 Sales Professionals since 1998
90% fill rate vs 37% industry average
93% 12 month retention rate vs 40% industry average
98% customer retention
On-Boarding: The Key to New Employee Success
The most common question I hear from our clients is, "What is the biggest mistake you have seen customers make when building or hiring new sales talent?" 
From my experience, the biggest mistake is not putting enough thought into onboarding. Therefore, the greatest opportunity for improvement is creating a well-defined, communicated, and implemented Onboarding Program (OBP).
When a company makes a serious commitment to onboarding — with a real budget and resources for this process — it sends a signal to all employees that this company and its leadership are committed to the success of the sales organization. Not just in the short-term need of filling a position, but with a long-term vision and commitment on behalf of the company.
And it's no secret… 

A-level players want to be hired by this type of company!    
What happens when a company creates and implements a well-thought-out Onboarding Program? Recruiting top talent gets easier, the existing team feeds off the positive energy, turnover decreases, and results sky-rocket upward. Effective onboarding can transform an underperforming sales organization into a quota busting power house. We've seen it happen many times firsthand at many of our client's companies.
First Step: Assess your Current Onboarding Program
As part of the Sales Talent Group placement process, our recruiters perform a 30-60-90-day follow-up call with our candidates. Without question, the most frequent response when we ask how things are going is, "My sales manager rarely spends time with me in the field and I'm not clear on what they expect of me."   
Some people believe that onboarding is HR's responsibility, but I am a firm believer that the sales leader must own this process.  The individual responsible for overseeing the team and the quota needs to be held accountable for having a well-defined and managed onboarding program. 
So, here is your assignment: In your next board meeting or team meeting, use our Onboarding Program Worksheet to ask the right questions about your sales organization's onboarding program.  
CLICK HERE for our full Onboarding Program Worksheet. I guarantee it will generate good discussions and feedback.
Here's a partial preview of the worksheet questions that will allow you to dig in and start to understand your onboarding program. (Be sure to use the actual assessment worksheet, which is much more detailed than this overview.)
Do you have a written, detailed plan for onboarding new employees? Is it aligned with your ongoing training process?
Does your sales onboarding program involve all parts / sectors of your organization such as corporate leadership, HR, marketing, and product management?
Is there an assigned budget for OBP dollars?
How long does your OBP last?
Have you surveyed your teams—including existing sales, support, and leadership —for feedback on your OBP? If the answer is "No," do it now! Talk with your business partners that perform recruiting, consulting, or sales training for you. Call former reps that have left the organization. Ask everyone: What is working? What needs improvement? Are there gaps in training?
What's the next step? Do you have questions about how to perform your Onboarding Program assessment? Feel free to contact me at 770-888-0380 to discuss. Some organizations struggle to have a comprehensive onboarding program, but even incremental improvements will make a difference. Make a goal to improve on 3-5 items! 
It's just one more way Sales Talent Group is here for you in all stages of your company's growth.  And as always… Wishing you GOOD selling!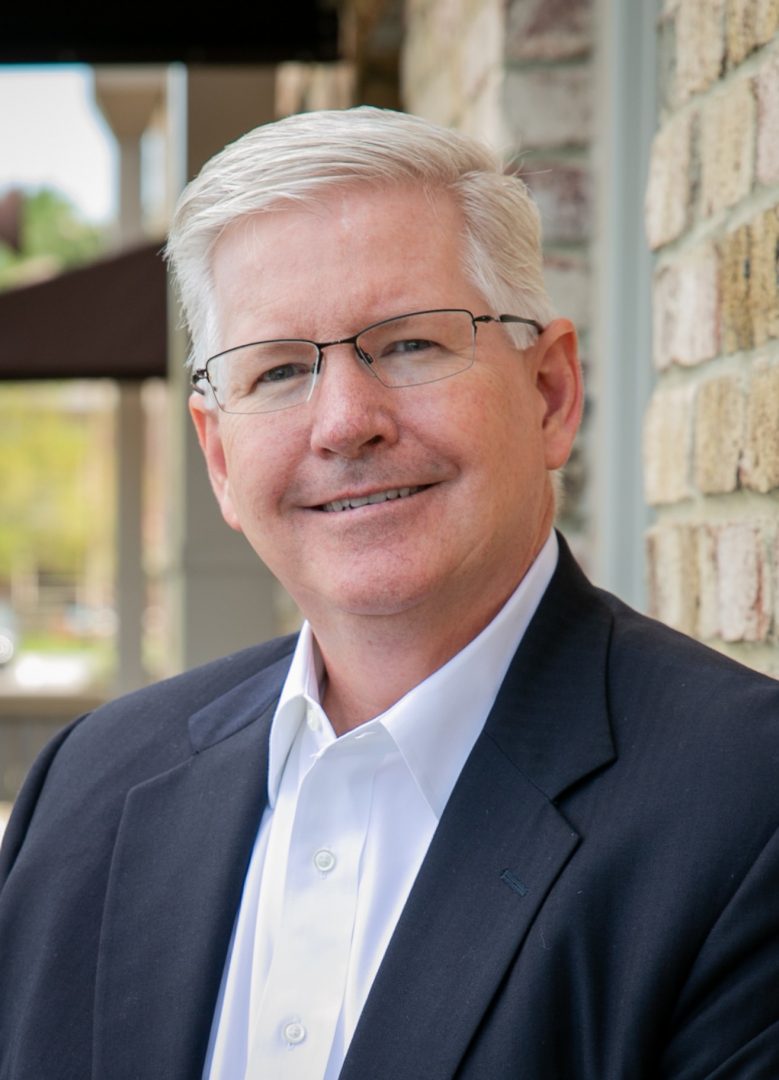 John O'Brien
CEO and Managing Partner
John O'Brien is the Founder, CEO and Managing Partner of Sales Talent Group, an executive search firm specializing in placing sales leadership, outside sales, and insides sales professionals nationwide for the past 20 years.